The Talent Network Newsletter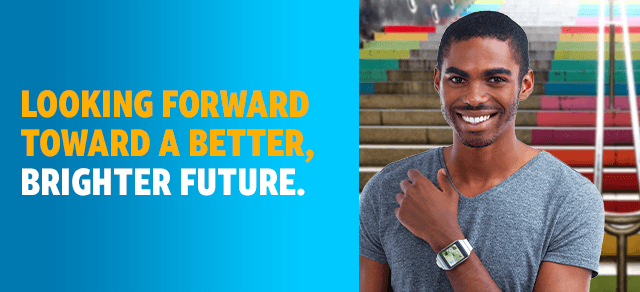 June Update
We know you're doing your best to find a little fun and happiness right now (we are too!) Join us in celebrating the LGBTQ+ community during Pride month and recognizing our people, innovations and workplace triumphs. Too exhausted to do these things on your own? It's OK – that's why we create these newsletters for you. Scroll down and enjoy.
AT&T news for you
AT&T employees stand for
equality

We're taking action and keeping the conversation going.

Read more
Together, we'll support the LGBTQ+ community.

Initiatives. Organizations. Projects. Let's do this!

Read more
This is one remarkable journey.

Team member Leland Kim's authentic self is thriving at AT&T.

Read more
Question: Where do you find creative thinkers?

Answer: Everywhere!

Read more
Explore all of our available career opportunities.